Equipment for recovering sand during river dredging and dredging

January.31,2022
The integrated sand washing and recycling machine integrates sand washing and fine sand dewatering and recycling. The machine cleverly connects the fine sand recovery machine with the sand washing machine, with a reasonable structure, small footprint, and lower investment cost than the two sets of equipment. The integrated sand washing and recycling machine is mainly divided into a sand washing part and a fine sand recycling part. The sand washing part is used for sand washing, dehydration and desliming; and the recycling part can be combined according to the needs of customers. The sand recovery system can be connected to a dewatering fine sand recovery machine if fine sand dewatering is required, and a multi-layer dewatering screen can also be configured if different sand production effects are required.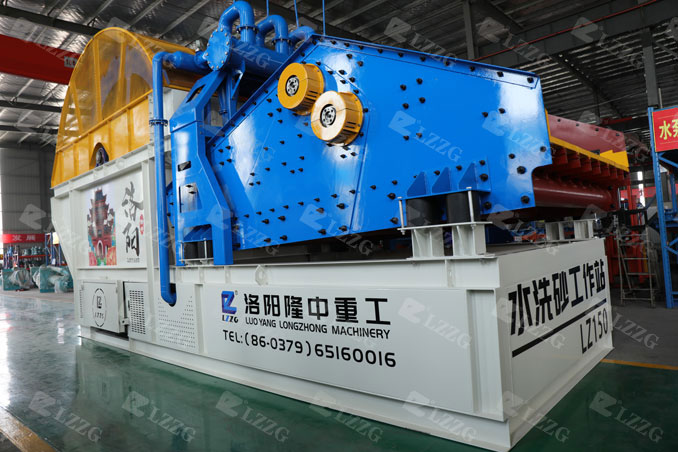 Equipment advantage
1. It has the advantages of sand washing and fine sand recovery, and it is cleaner than the traditional sand washing machine.
2. Low energy consumption, energy saving and environmental protection.
3. Long service life and low maintenance cost.
4. Simple installation and small footprint.
5. Special models can be customized according to different customer needs.